taylorstudio@taylorstudio-taxidermy-art.com



Here are just a few examples of our work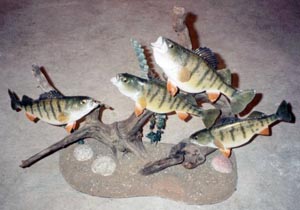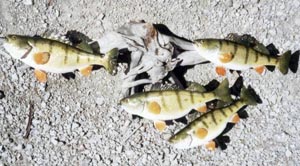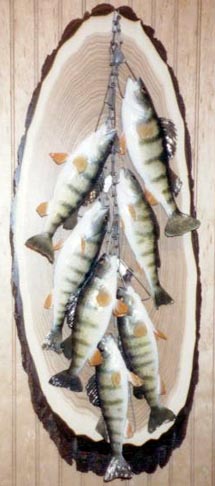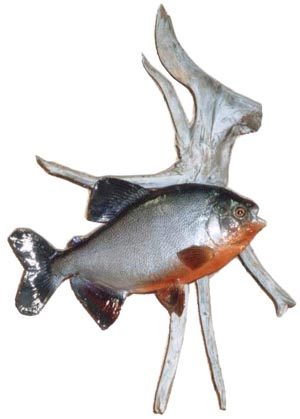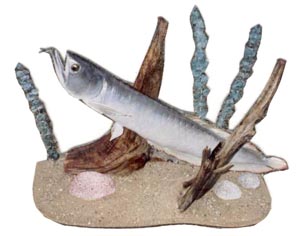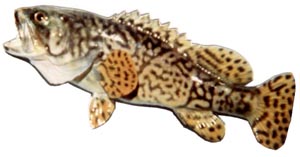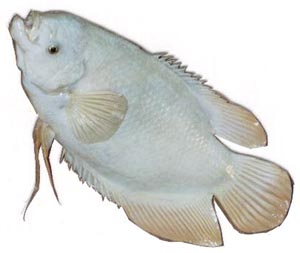 Copyright  ©  2006-2017   Robert A. Taylor. All rights reserved.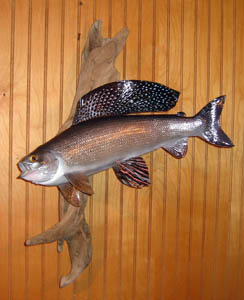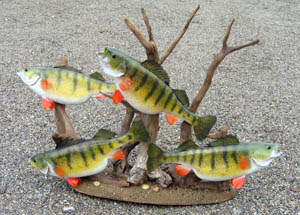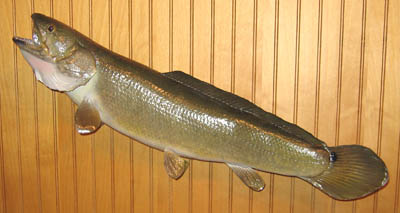 Pair of  Gag Groupers skin mounted.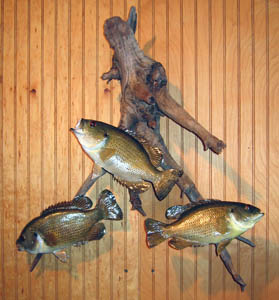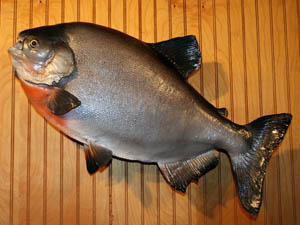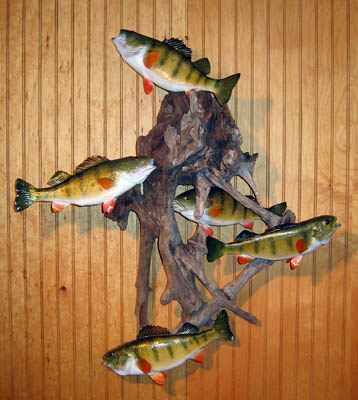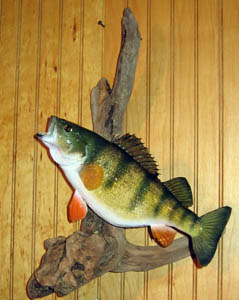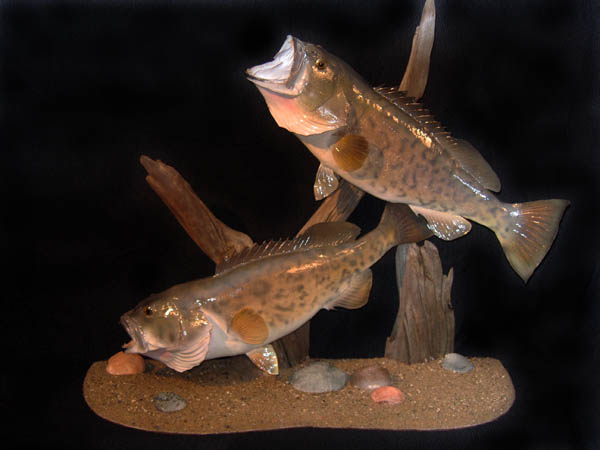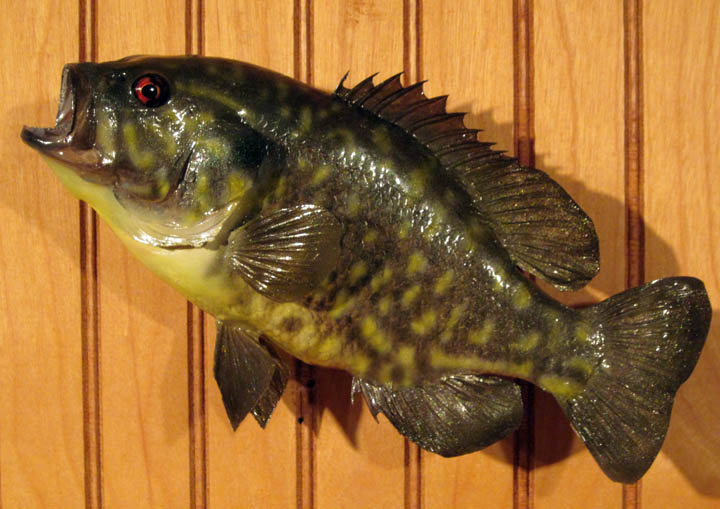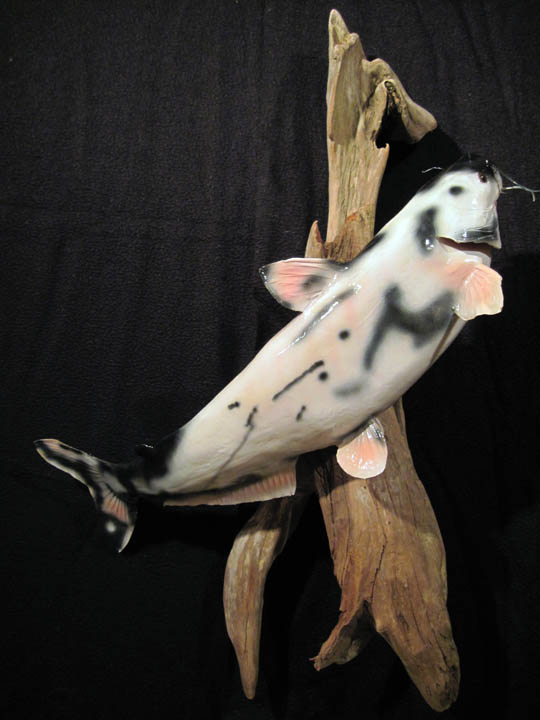 Piebald color phase Catfish.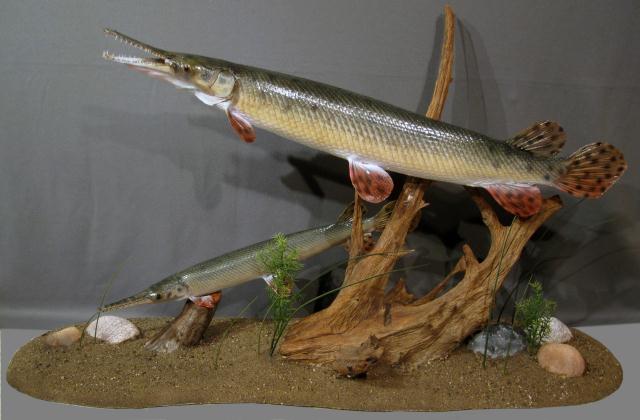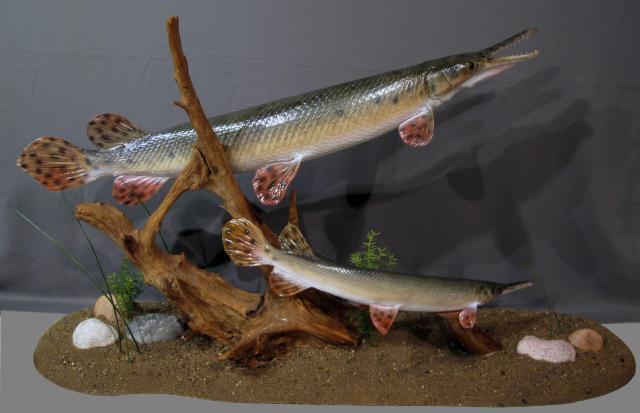 Click here to add .2 Pedestal  Skin Mounted Spotted Gar, mounted 2017.

                 The Larger one on top is the Indiana State Record Spotted Gar,

                                   caught by Jaxton Orr on Big Lake, in 2016.