taylorstudio@taylorstudio-taxidermy-art.com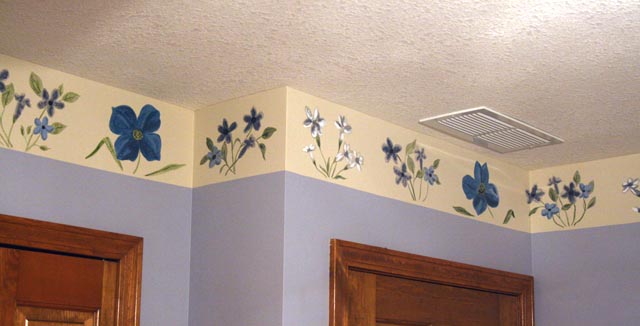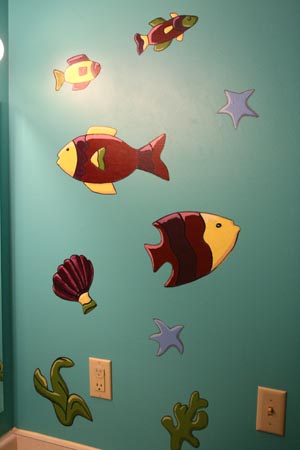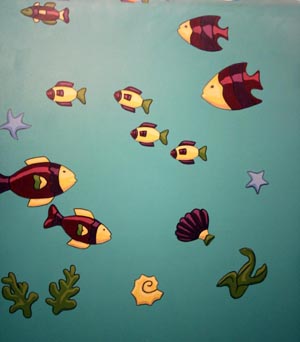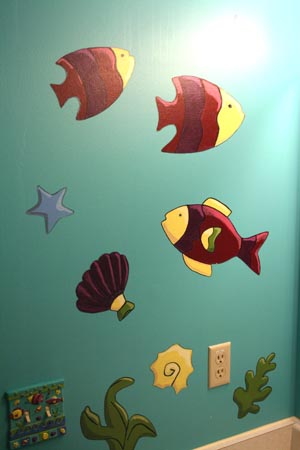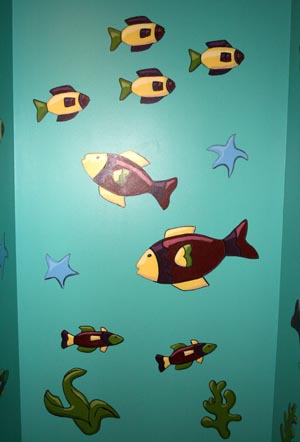 Copyright ©  2006-2013 Robert A. Taylor. All rights reserved


II have done a few wall paintings

with a decorative tree design.

It works well in different colors,

such as green ( Shown ), tans,

grays, blues, etc.

It also can be done in different degrees of detail,

such as the subtle design ( shown ), to

more detail, more realism.

Click here to addKid's Bathroom

Click hereA free-hand non-stenciled wall border, to match the bedspread to add text.