taylorstudio@taylorstudio-taxidermy-art.com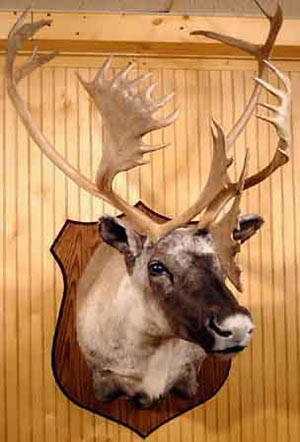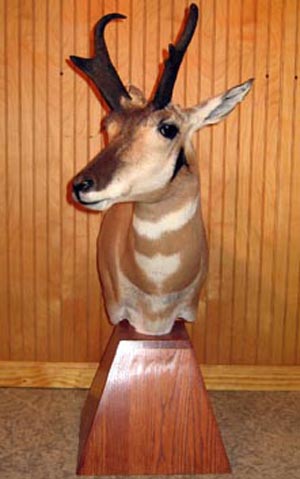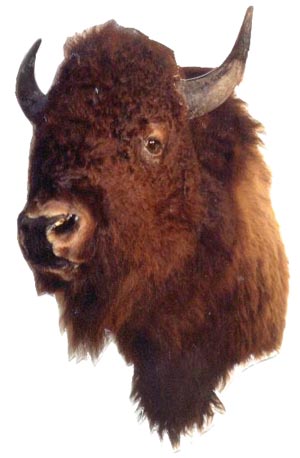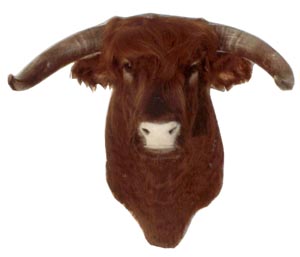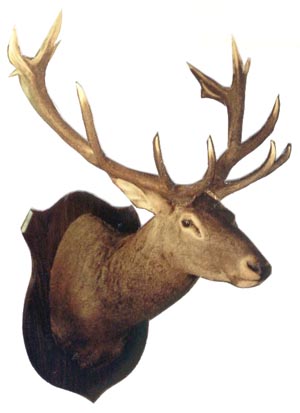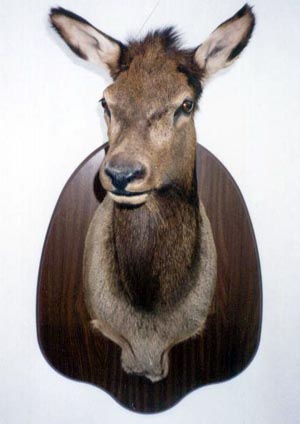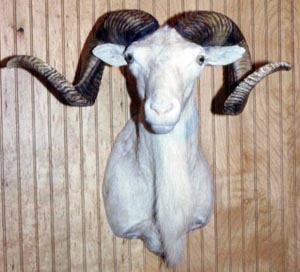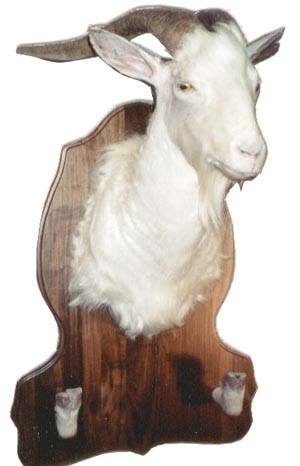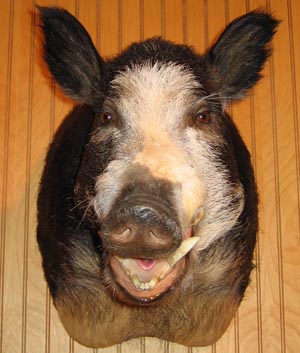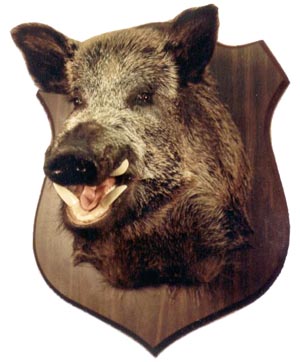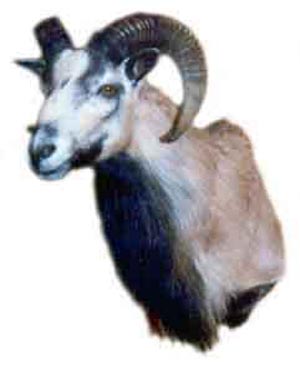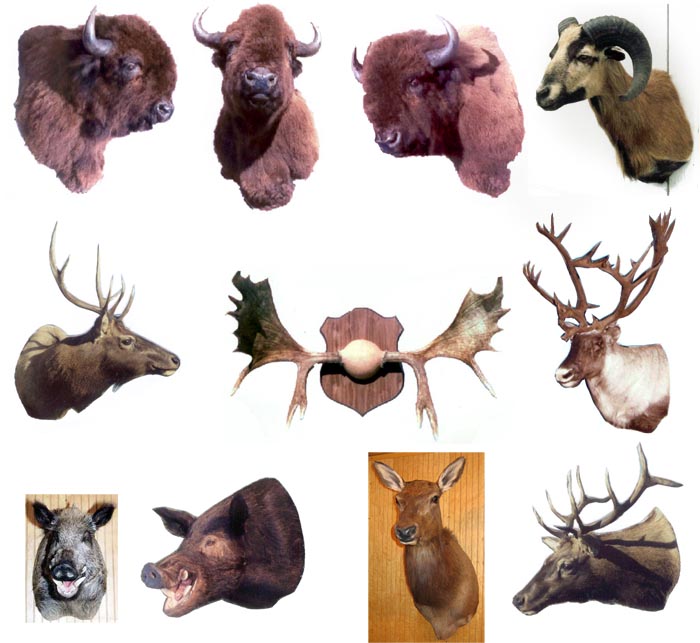 Pedestal Mounted Antelope

American Bison

Shoulder Mount

Copyright  ©  2006-2013 Robert A. Taylor. All rights reserved.


Here are just a few examples of our work

Bull Elk shoulder mount 90 degree left turn 2009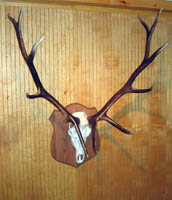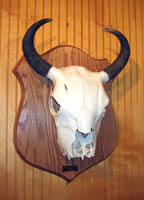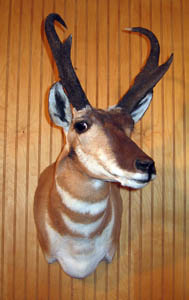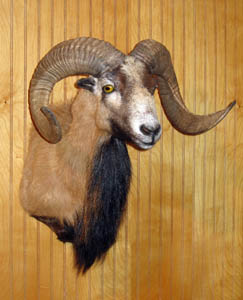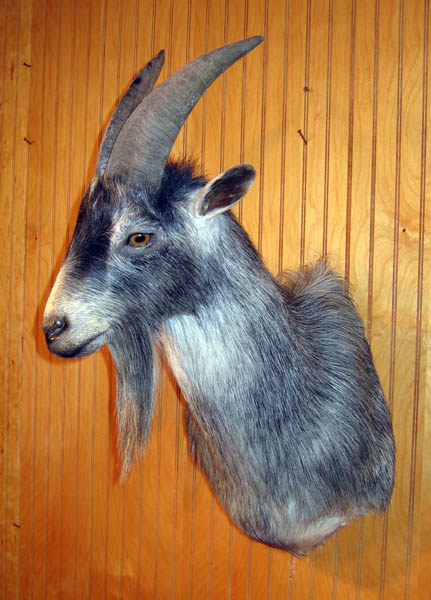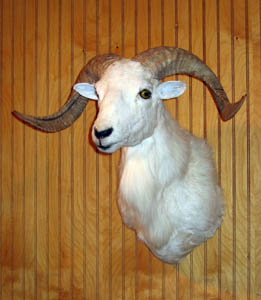 American Bison

Skull Mount

Pronghorn Antelope

Shoulder Mount

Left Turn

Corsican Ram

Shoulder Mount

Texas Dall  Sheep

Shoulder Mount

Spanish Goat

Shoulder Mount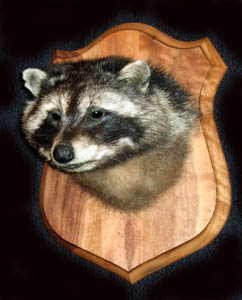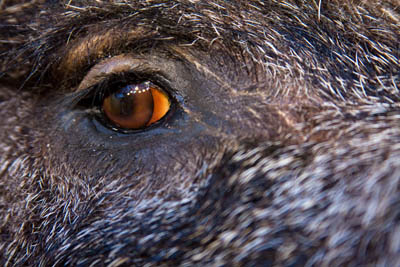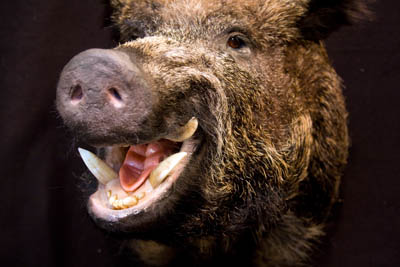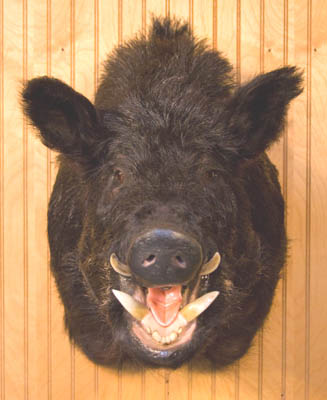 Pronghorn Antelope

Right Turn Shoulder Mount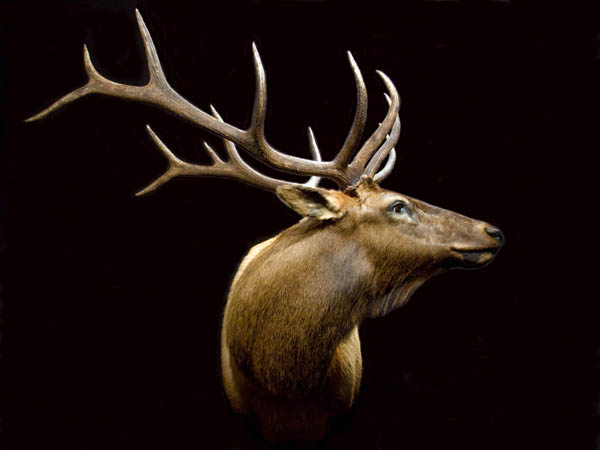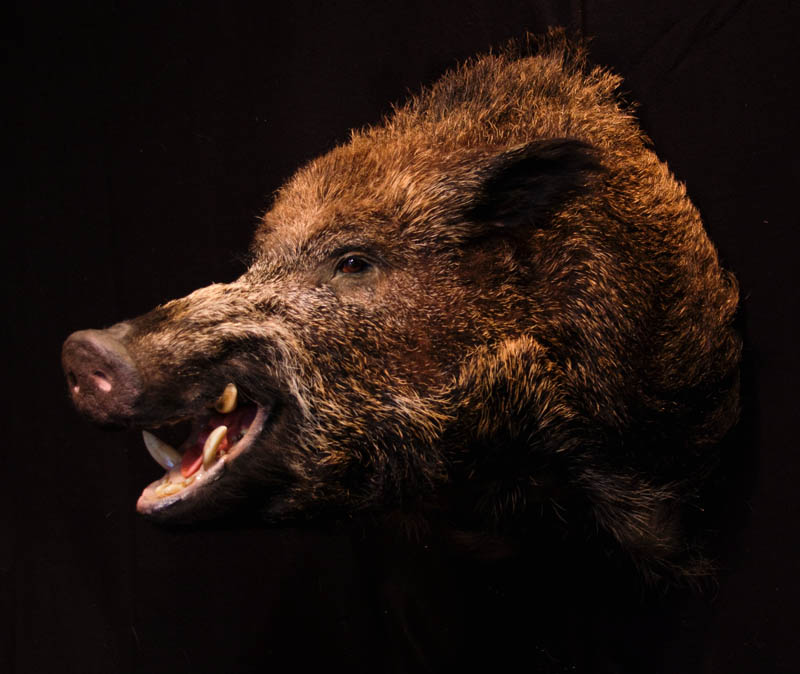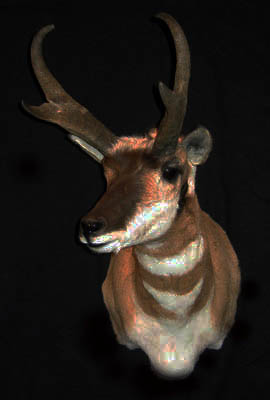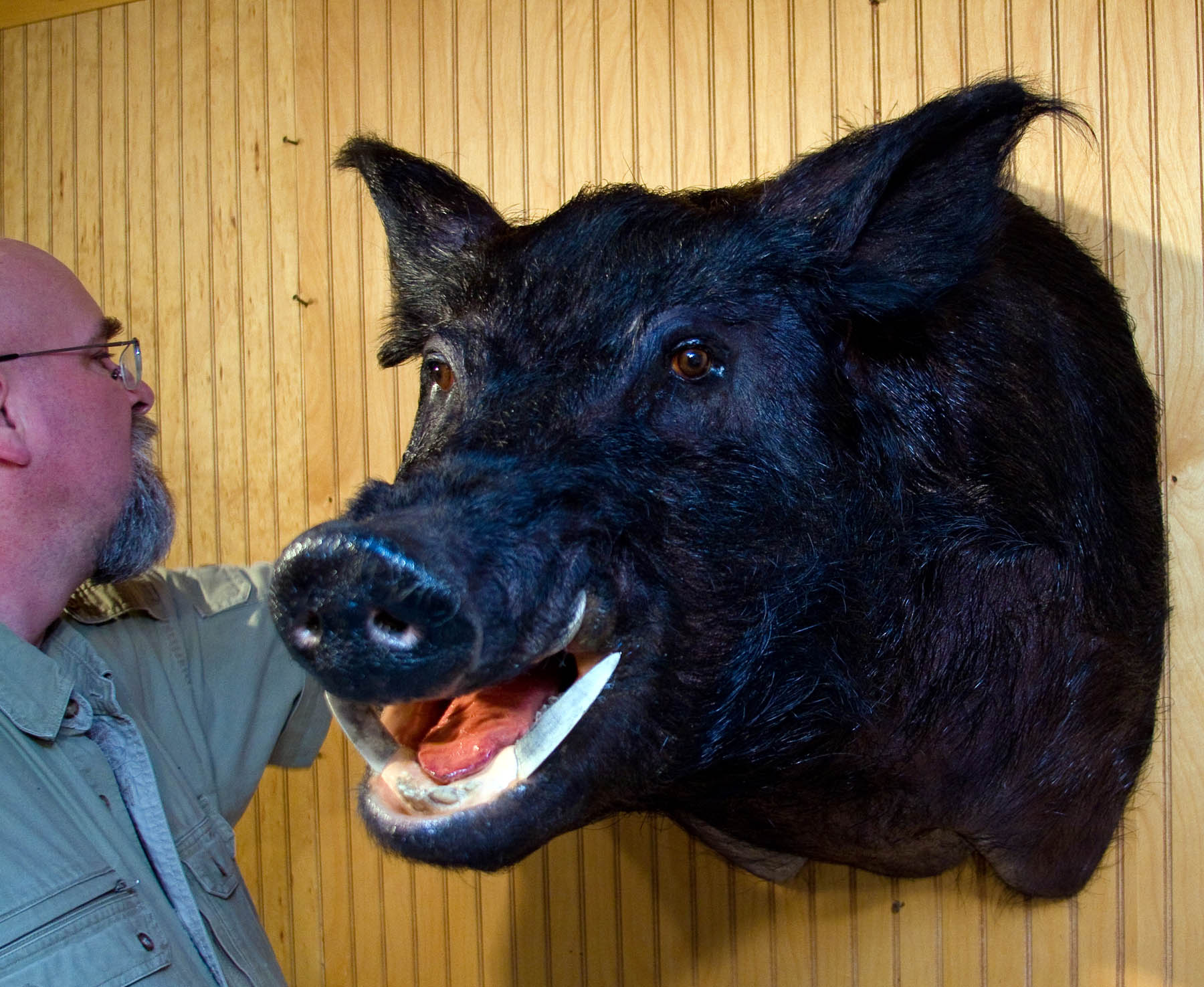 Over 700 lb. Wild Hog mounted 2010.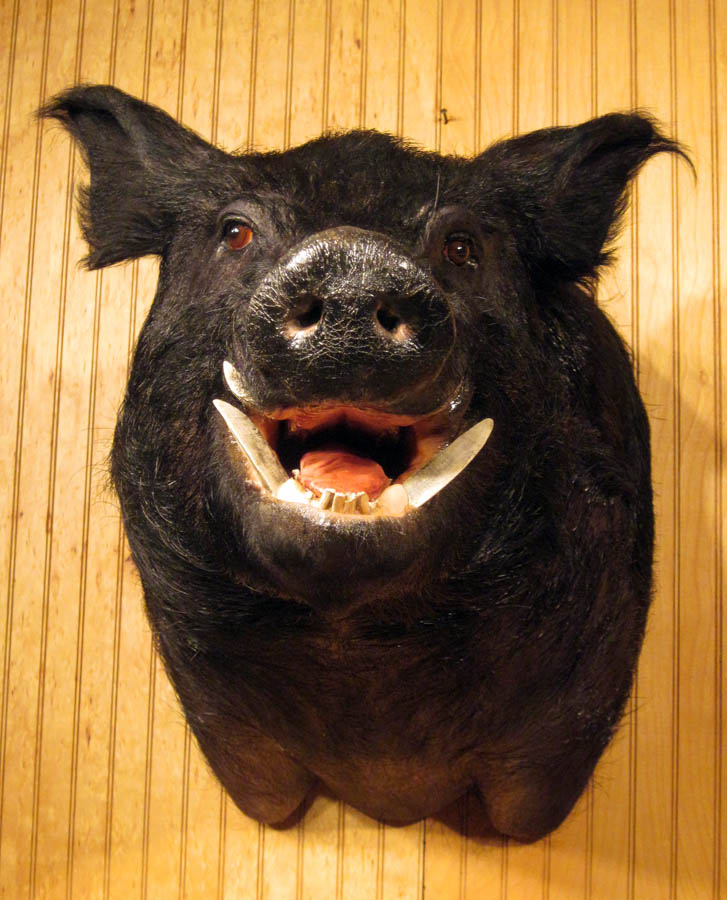 Front view of hog shoulder mount,

that weighed over 700 lbs.