At this time we are restricting our sales to the United States.  Items will be protected, boxed, and shipped by UPS ground service.  Shipping & handling, and IN. sales tax, are not included in the listed price unless so stated.

  If you see an item for sale that you want to purchase, please phone or email as soon as possible.  Pay arrangements will be made and the item will be held for a specified time.  If the payment is not received within the allotted time, it will become available for sale again.



taylorstudio@taylorstudio-taxidermy-art.com

Click here to add your text.


If there is a fish replica you would like to have, let us know the species and approximate size, then we can quote you a price.  We have access to a large selection of both freshwater and saltwater replicas we can complete for you, available in many different sizes for most species.
Copyright ©  2003-2012  Robert A. Taylor. All rights reserved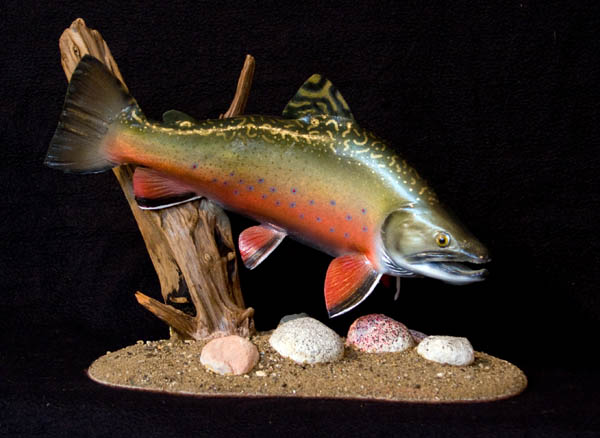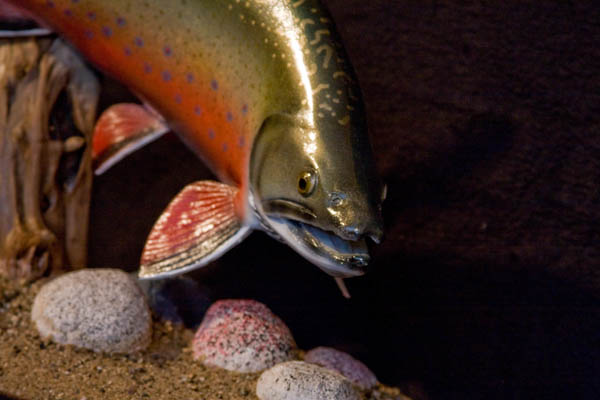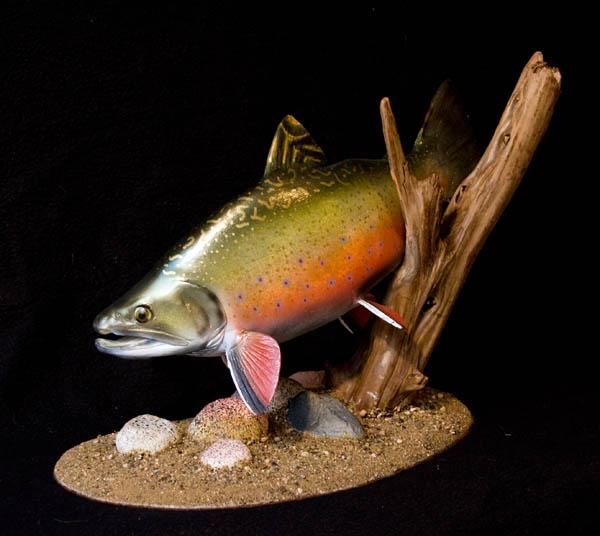 Replica  spawning male Brook Trout.,Approximately 16" long, slight S-curve, turned to the trout's right., closed gills, slightly opened mouth.  Table mount ,pedestal style, viewable 360 degrees.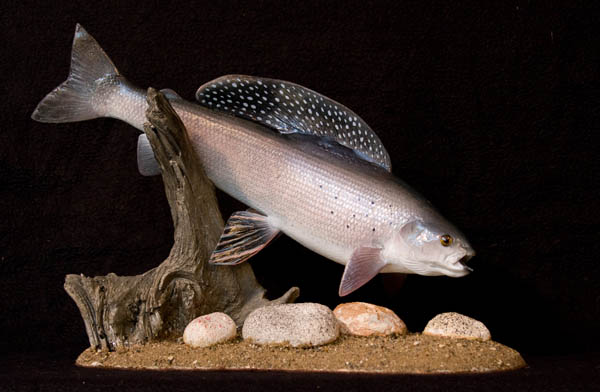 Replica Grayling. Approximately 17" long, very slight S-curve, turned to grayling's right, closed gills, open mouth. Table mount pedestal style, viewable 360 defrees.